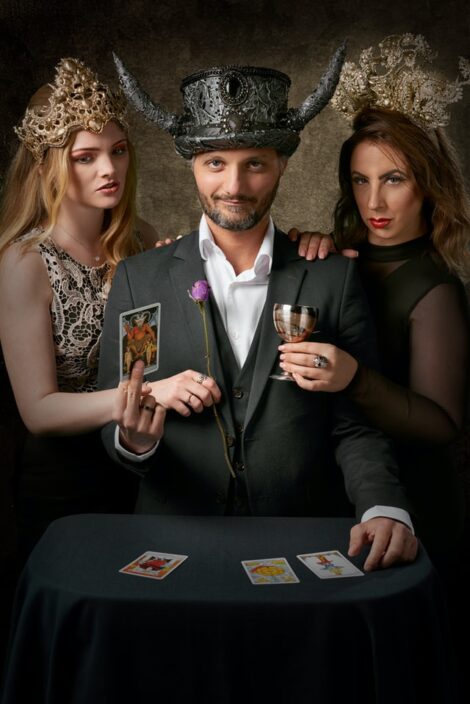 There are times in my life when I have noticed that things come to a particularly difficult place. Where there seems to be no real progress, no significant change in a positive direction. That is manifested in small daily scenes that upon reflection, reveal the hand of an external negative force at play. For example: waking up in the morning and even though the night before I had planned to go workout by setting my running gear, I bundle up in my bed and do nothing until the bright light that establishes the beginning of a new day forces me to get up. That negative force might not be the devil after all. It might just be the weak, lazy and undisciplined part of me that I just fed by not getting up to go workout.
That part of me is always watching me. Trying to lead me toward a path looks easy to walk, but leading nowhere. I see you devil. I see you tracking me and I won't let you win.
If you need help as I do with outwitting the devil, this book might help: https://amzn.to/3v2SSXI
The dog I feed is the dog who will win the fight. If I am feed inertia, complacency, cowardice, that is what will keep winning the fight. So it is with you.