Here are notes from watching the Step into Your Greatness talk by Les Brown published by BetterLifeMedia.
Most people fail in life because they aim too low and hit.
Make the committment first and figure out how later.
It's not what you leave to your children, it's what you leave in your children that matters.
Speaking is a projection of who you are, not who you think you ought to be.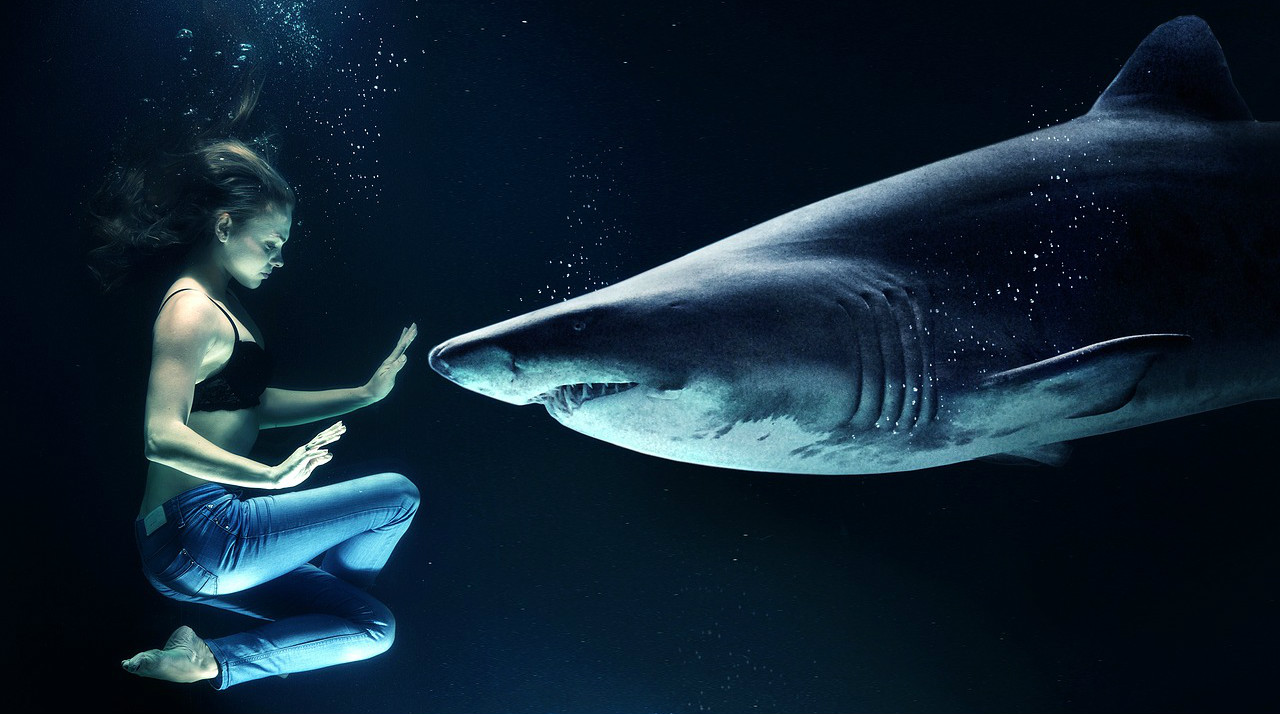 It's not what you don't have, it's what you think you need that prevents you from being successful.
When the dream is big enough, the odds don't matter.
It's OK to fail your way to success.
Make no and rejection your vitamins. Every NO brings you closer to a YES.
You must be willing to do the things today others won't do, in order to have the things tomorrow others won't have.
That's about it. Great timeless words of wisdom delivered by a master communicator. Thank you, Les!