Strategic Life Planning 101 – 52 Steps to Visualize, Strategize and Act on Your Dreams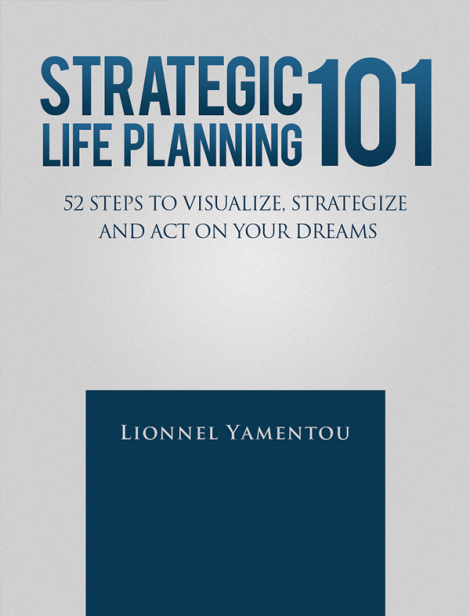 Everything that comes out of a factory after a manufacturing process has a user manual. The manual explains the features of the product and how to make the most of its usage. It would have been nice to have such a manual given to us at birth, even nicer if that was the book we learned how to read from. Fortunately, humans are not factory made, at least not yet. Until that time comes when we are made in factory (hopefully never) and given "operations manuals", we all have to learn how to navigate through the experience called life and strive to fulfill our destiny before transitioning to the afterlife.
Learning from my personal life experiences and rubbing minds with bestselling authors and speakers, I wrote this book. When you read and act upon what you would have learned from this book, you will be empowered with renewed knowledge that will give you a refreshed perspective on life. You can be all you were created to be, which is more than who you already are. This book aims at helping you create your manual to life.