The universe responds to clarity with clarity and confusion with confusion. This one-hour program is for everyone with a dream or goal who would like to be exposed to a proven method for getting the most out of life and living fulfilled and happy.
Date: Saturday June 15, 2013
Time: 11:00 p.m. to 12 noon
Venue: 721 N Euclid St. Anaheim, CA 92804
Admission is FREE. Come with a friend.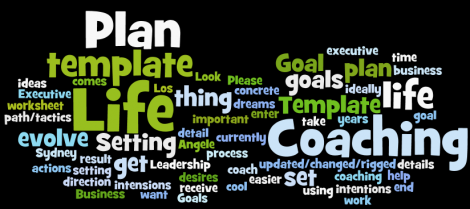 You will be inspired to evaluate various aspects of your life and learn an effective and efficient methodology to realize all your dreams, reach all your goals. You will learn how to design a strategic life plan that will lead faster to your destination than you thought possible.
You will gain skills necessary to:
Identify your values

Find your life purpose

Take practical steps to live healthy and happy 

Become a better communicator and a person of influence

Tune out the voice of doubt

Use the law of attraction
The Speaker: Lionnel Yamentou Ndzogoue
After serving as a teacher and mentor to over 250 young adults in an under-developed country, our speaker realized that his messages of motivation and encouragement needed to be heard by more than just a privileged few.
Lionnel Yamentou has an impressive background that includes:
Success and life planning coach

Motivational speaker

International business owner

Entrepreneur

Information technology professional 

Author
Join us for this special event! Bring a friend. RSVP on EventBrite.com