Today is my birthday, June 7, 2015. I officially turn 30. During my reflection this week, I looked back at the last 30 years. It dawned on me that I have had a lot of help in getting to where I am in today, in alignment with my life goals.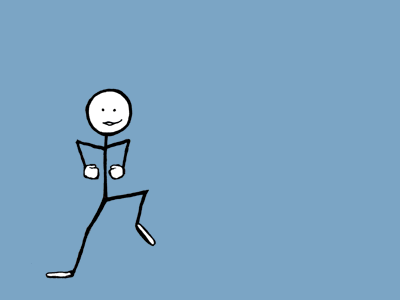 As a way of celebrating this day, below is a list of 30 people and groups (or organizations) that have contributed in any form or fashion to the good life I now enjoy. Some of the people on the list have been with me since birth, and others have just been very supportive, encouraging, and inspirational.
The list is in no particular order.
Mom and Dad
Lucy and Eugene Quental
Dwane Johnson (DJ)
Janet Laurin & Family
Frank Koomson & Family
Dr. Ahmad Towfik
Tchamabe Michael
Pouandeu Nadege
Mounkam Axel
Dr. Jason Shin (& the SBU Family – too many to name)
My Friends at OC Toasters (too many to name.)
My Friends at All Nations Club (too many to name.)
Daniyar Seisenov
Dr. David Park
Ghislain Nyayo
Armand Claude Mengueme
Wellbeck Essinam
Les Brown
Abraham-Hicks
Linda Brown (& SOS Community – too many to name.)
Daniel Adjare Boateng (& Family)
Toastmasters International Founder's District (too many to name)
Dani Youmechi (& Family)
Seth Annan
Edwin Wiredu
Youatou Ginette
Rev. Mawuli Dieudonne Tasiame (& all my former student at MVBITC)
Tonton Emma
Cindy Carpenter
Oscar Degila
When it comes to the people who have and are still making positive and meaningful contribution to my evolution, the list cannot be exhaustive. To the hundreds that I have not named, a bigger THANK YOU.
Onward and upward, to the next 30.