Last Saturday, February 23rd 2013, I hosted and spoke at the Strategic Life Planning Seminar. The seminar was the very first of the four I will host and speak at throughout this year. The attendance was good and the feedback was great! Because many people could not make it to the event venue, I decided to share the information via a conference call. This way anybody with a cellphone can benefit from the program.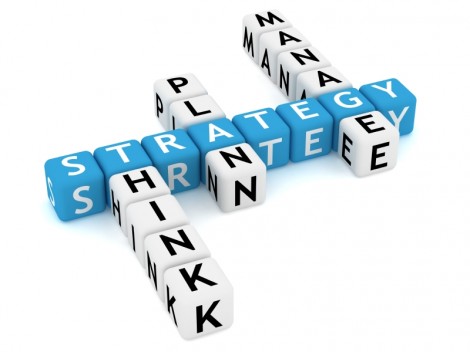 By participating in this conference call, you will learn about the following:
What strategic life planning is and how it can help you realize your dreams

A simple method to find your life purpose
How to to identify and clarify your values
How to create a personal mission statement that aligns with your life purpose and values
How to evaluate yourself before (re)starting the planning process
The aspects of your life that must be planned with supporting examples
The phone number to dial in is: +15597261200, access code is: 840057. The time and date March 25th, 2013 from 7:00 PM to 8:00 PM is Pacific Daylight Time (PDT). To find out the date and time of the event in your time zone, use the World Clock at www.timeanddate.com. If you have any question or concern. Send me an email or call me. My contact information is available on my Contact page. Recording of the call will be made available after the event.