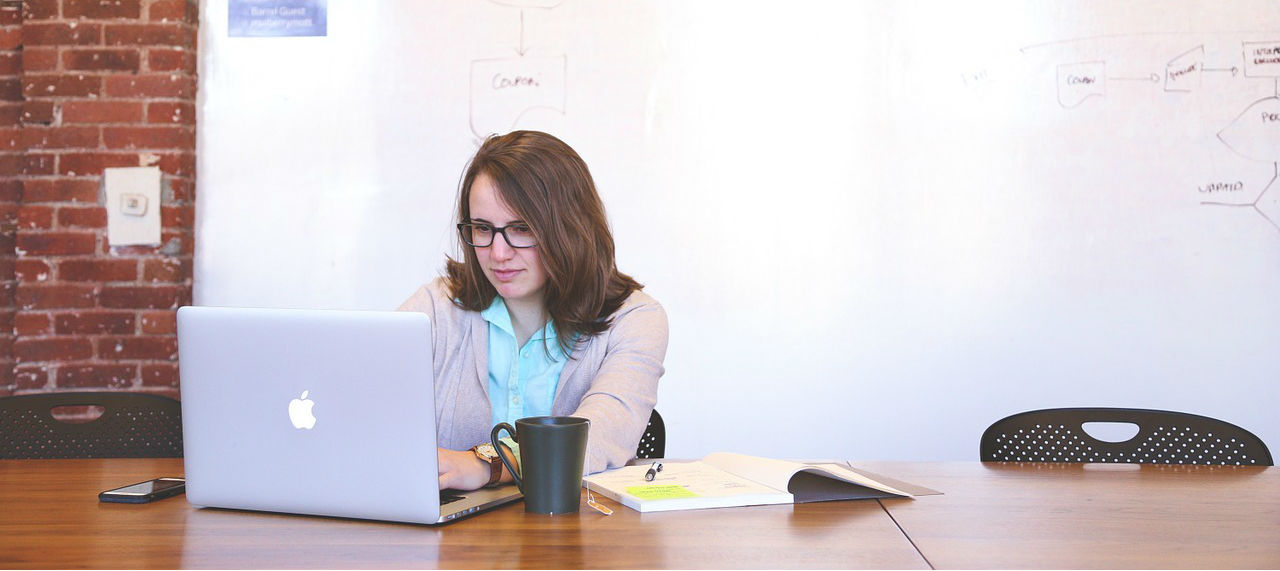 Jack is a skilled technician who always delivers above expectations and has 10 clients who know him and would never hesitate to refer him for work.
Joe is a talented artist who knows 100 people who have admired his work but have never bought his work. He has their business cards and he regularly comes across them in the galleries and artists meetups he attends.
Who would you rather be, Jack or Joe?
To succeed in business, and in life, you must be a Jack, not a Joe. It is never who you know, it is always who knows you and who can vouch for you and the quality of your work. Quality has more value than quantity. Become a master at your craft and you will not have to worry about who you know, because who knows you will regularly bring you business.