Last weekend, I published a new book: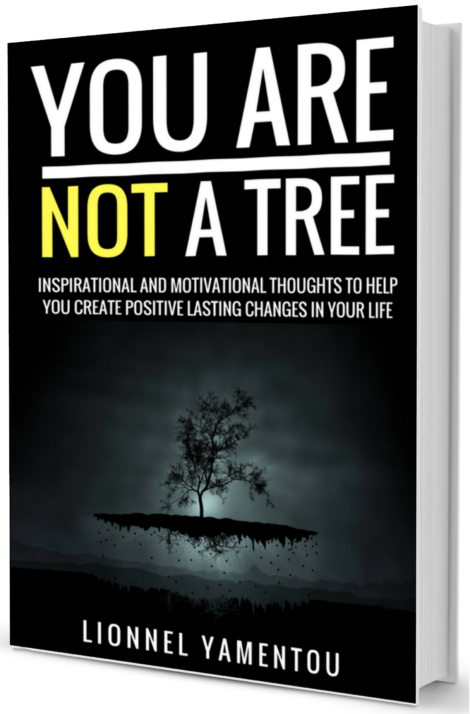 This book will introduce you to a group of people, through some of the things they have said about entrepreneurship, education, social life, professional life, family and relationships, and health and wellness.
I have handpicked and carefully reviewed each one of these quotes. I hope they inspire you to make the changes you know you can to make for you to experience a happier, more fulfilling life.
Copies of the book can be purchased here: https://www.createspace.com/6748203