This is the 100th post on this website. When I reached 50 posts, I had this little celebration. When I started this blog last year I had no idea what I was going to do with it. I love writing because I believe it is one of the greatest form of human expression. Someone with a pen and paper can cause much more damage in a lifetime than someone with a beautiful voice and nice (or not so nice) things to say.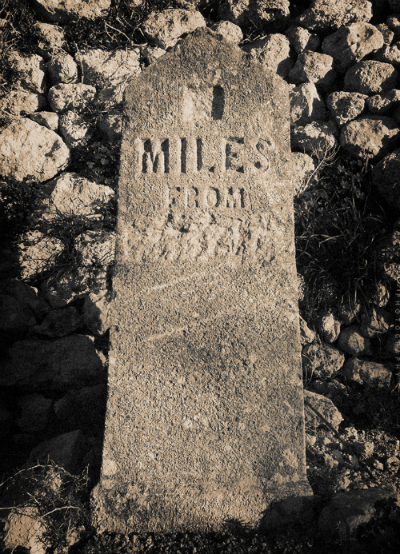 Nelson Mandela could not speak to many people when he was in prison for most of his life before the presidency, but he was able to write and send letter to his comrades on the outside. He lead the love movement that broke the back of apartheid in South African with a pen and paper. If you don't know Nelson Madela's story, I strongly recommend his biography as captured in the book Long Walk to Freedom.
It is necessary to write, if the days are not to slip emptily by.  How else, indeed, to clap the net over the butterfly of the moment?  For the moment passes, it is forgotten; the mood is gone; life itself is gone.  That is where the writer scores over his fellows:  he catches the changes of his mind on the hop. ~Vita Sackville-West
Human communication is essential and if you are to be understood and make a positive difference in your life, local community and possibly the world, you must learn how to speak AND write well. Post #100 marks a milestone worth celebrating because I am not yet the best writer I can be, but every single post has been a learning opportunity. Every post is an opportunity to practice transferring my thoughts from my mind to paper.
For celebrating this milestone, I am walking for an 15 minutes during my exercise routine. And then I will get myself a bowl of ice cream. Don't judge me, but even if you do, I don't really care 🙂 Another milestone will be 150 posts, then 200, then 250. It is my objective to get to 500 posts before December 31, 2014. Celebrating milestones on your journey towards your destination is key for you to stay focused on the goal. If you don't write at least a few dozen words every day or a few hundred every week, make a decision to start writing. It will be a life changing process and experience, if you stick to it.
How do you celebrate your milestones?
Day 20 of 21: 100 words per day for 21 days. 421 words.