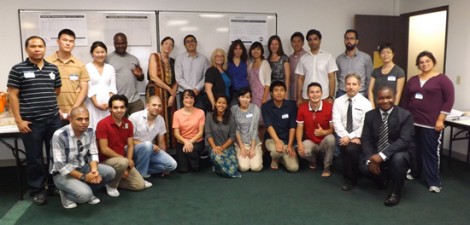 On June 1st 2013, it was exactly one year since the All Nations Toastmasters club had been in existence. That memorable day when then Toastmasters' Founder's District Governor Victoria Dotson and her team led by Sylvia Swigert had all the required paperwork completed for our club to be chartered and begin its official life. The true journey began when Mohammad Jarrar planted a seed in the mind of CalUMS' Student Services Director, Mrs. Janet Laurin.
That seed was an idea, the idea that having a Toastmasters club on campus and easily accessible to all students will really help them improve their communication and leadership skills. Getting in touch with Toastmasters International was easy and the procedure to create a new club was simple. The California University of Management and Sciences' President sponsored the beginning of the club and has since being a great supporter and sponsor for many of the club activities.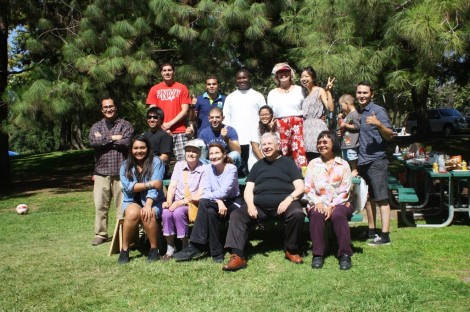 The very first meeting, a demo meeting was conducted in May 2012 and had over 30 participants in the audience. It was such a good experience that within the two weeks following the demo meeting, there were 20 members who had signed up and paid the club membership dues to become members. The rest, like every good story, is history. The one year anniversary was celebrated at the Ralph B Clark Regional Park in Buena Park. The members conducted a regular meeting with a BBQ in the open. It was indeed an extraordinary gathering and celebration.
The All Nations Toastmasters club keeps growing and adds new members almost weekly. The growth of the club has been phenomenal, as well as the growth of the individual members. If you want to come visit the club and experience 20 amazing young hungry (for knowledge) toastmasters, come visit us any of these Saturday afternoon. Our meeting information is available on our website at www.allnationsclub.org.